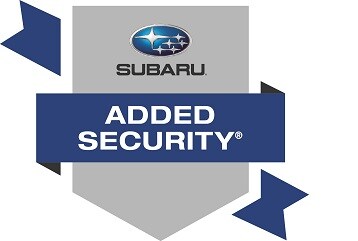 undefined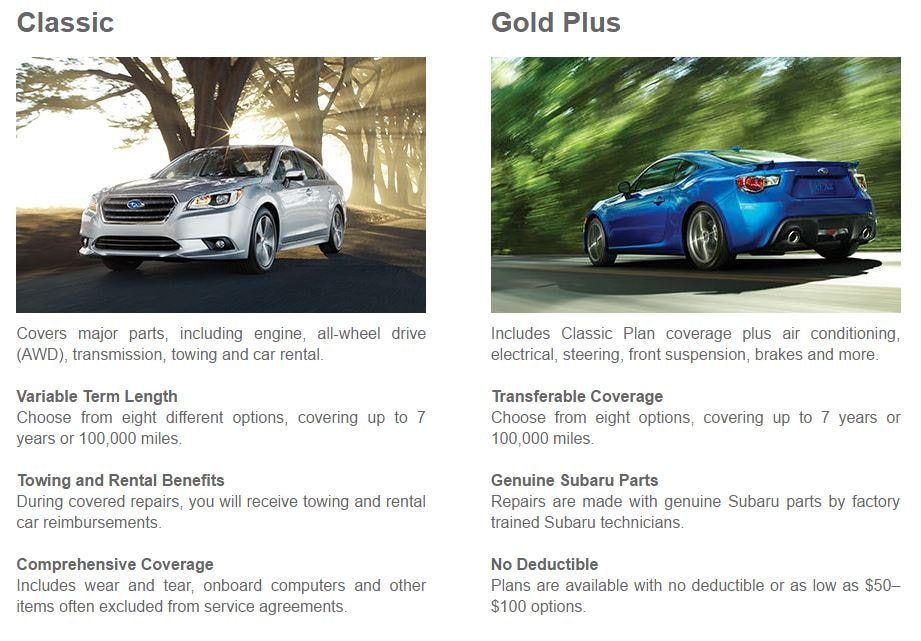 undefinedundefined
------------------------------------------------------------------------------------------------------------------------------
FREQUENTLY ASKED QUESTIONS
Q: What is a vehicle service contract?
A: It is an agreement between you and the provider, who promises to pay for specified repairs ofundefined mechanicalundefinedfailures during the agreement term (less deductible, if any). It may also be referred to as an extended warranty or extended service agreement.
Q: Do I really need a vehicle service contract?
A: A vehicle service contract is an important option. With theundefinedsophisticated technology built in today's cars, repair costs have risen. With just one major after-warranty repair, the contract could easily pay for itself. Subaru is proud of its reputation for reliability and superior engineering. However, like anythingundefinedmechanical, a vehicleundefinedcould eventually need repairs.
Q: Why is a vehicle service contract through Glanzmann the BEST choice?
A: Glanzmann Subaru views a service agreement as an investment in customer satisfaction. We know that a satisfied customer will likely be a repeat car buyer. Independent providers have no investment in your next car purchase. This philosophy really makes a difference in the quality of the service agreement and, even more importantly, when it comes to honoring your claims.
Q: What does a vehicle service contract cover?
A: You may choose from two levels of coverage:
Classic Plan - covers nearly 1000 parts in all major component areas, including engine, transmission, drivetrains, front suspension, steering, brakes, electrical, cooling and fuel systems, and air conditioning. It also provides towing and rental car reimbursement for covered repairs.

Gold Plan - includes all the Classic plan coverage plus hundreds more parts. In fact, the Gold Plan provides essentially the same "bumper to bumper" coverage as the original factory warranty. The Gold Plan also reimburses for lodging and meals when a breakdown interrupts your out-of-town travel, plus: 24-hour emergency roadside assistance, $100 allowance for "Sign & Drive" dispatched towing, jump start, tire change, gasoline delivery, locksmith service, road hazard tire protection, computerized trip routing, retailer locator service, and travel assistance.
Q: What other benefits does a vehicle service contract include?
Trade your car? Sell your car? ...You can cancel your service contract at any time and receive a pro-rated refund.

A service contract protects your investment and provides an inflation hedge on future repairs.