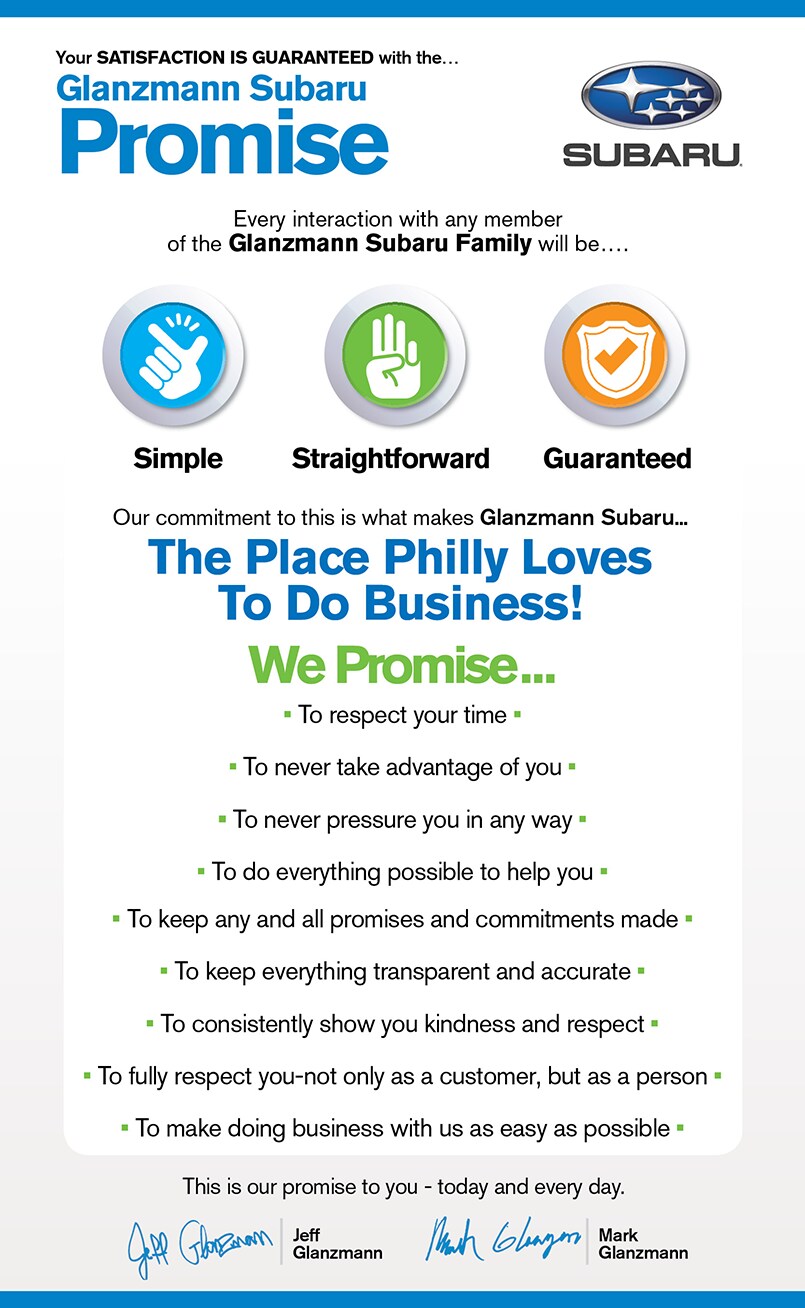 My experience with getting another leased vehicle at Glanzmann Subaru was fantastic! The staff is super friendly, knowledgeable, helpful, and made me feel super excited about getting a new car. They operate in a "no pressure" car selling environment, so they are upfront with vehicle costs, payments, and there is no up-selling if anything. Would highly recommend them to anyone
.
-
MisterGroot
Have Any Questions About The Glanzmann LOVE Package? Please Complete The Form Below Or
CALL 866-818-0390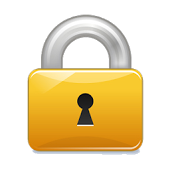 We hate SPAM and
promise
to keep your information safe and never contact you unnecessarily!
By Clicking "Send" I authorize Glanzmann Subaru to communicate with me via text, phone or email to the contact information I have provided in this form. Glanzmann Subaru promises to NOT contact anyone unnecessarily and inconveniently.