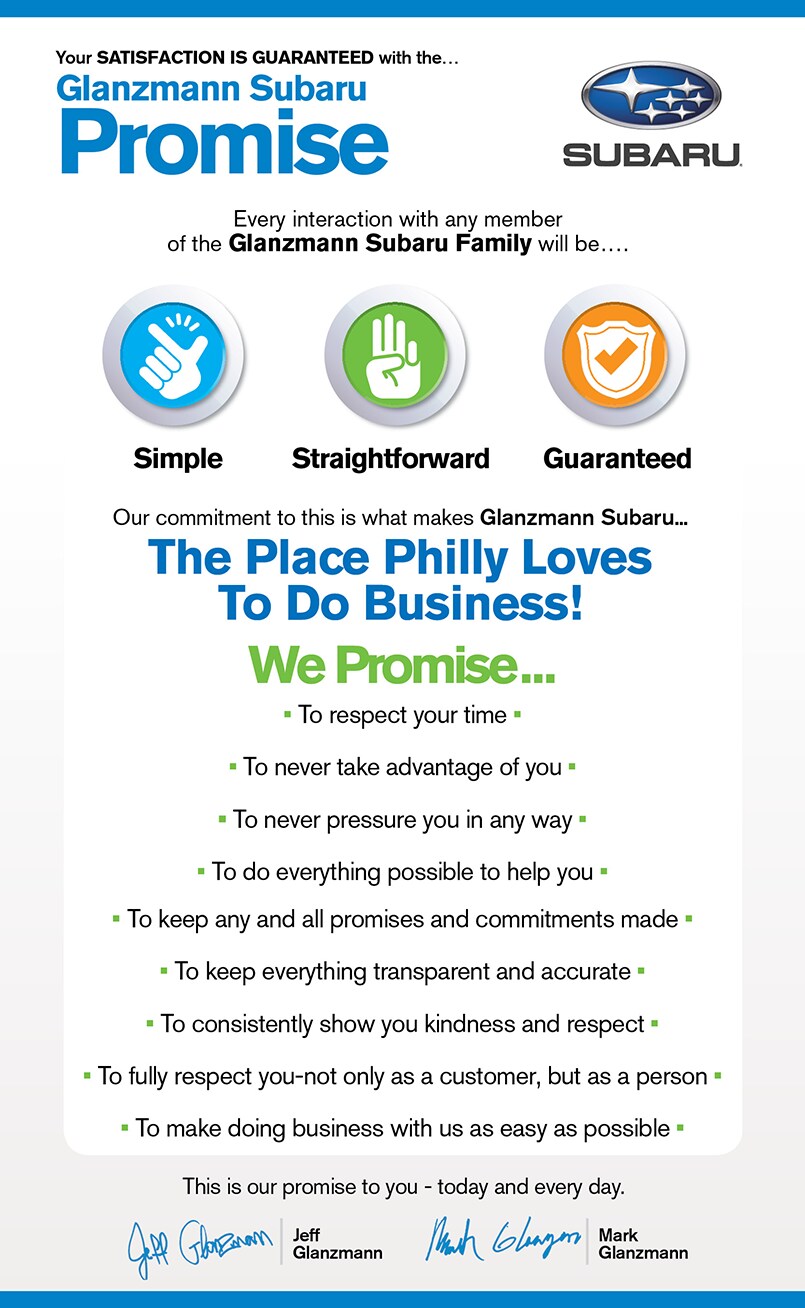 Customer Review: 7/3/20
-
"Excellent Service, Above and Beyond "
- Liam
Recent college grad and bought my first car from Glanzmann. Could not have been an easier experience. Found a great Outback at a great price and in excellent condition. I asked for a minor adjustment to be made to the vehicle before I purchased it and they handled it very quickly. The Glanzmann staff worked hard to find me financing with my limited credit history and secured me an excellent rate. Sean was a pleasure to work with. Responsive to my emails and easy to communicate with. Really felt like he was going the extra mile to help get me in a great car. Would absolutely recommend Glanzmann to anyone looking for an honest, efficient car buying process.
Have Any Questions About The Glanzmann LOVE Package? Please Complete The Form Below Or
CALL 866-818-0390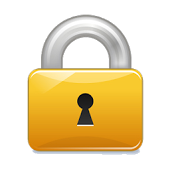 We hate SPAM and
promise
to keep your information safe and never contact you unnecessarily!
By Clicking "Send" I authorize Glanzmann Subaru to communicate with me via text, phone or email to the contact information I have provided in this form. Glanzmann Subaru promises to NOT contact anyone unnecessarily and inconveniently.