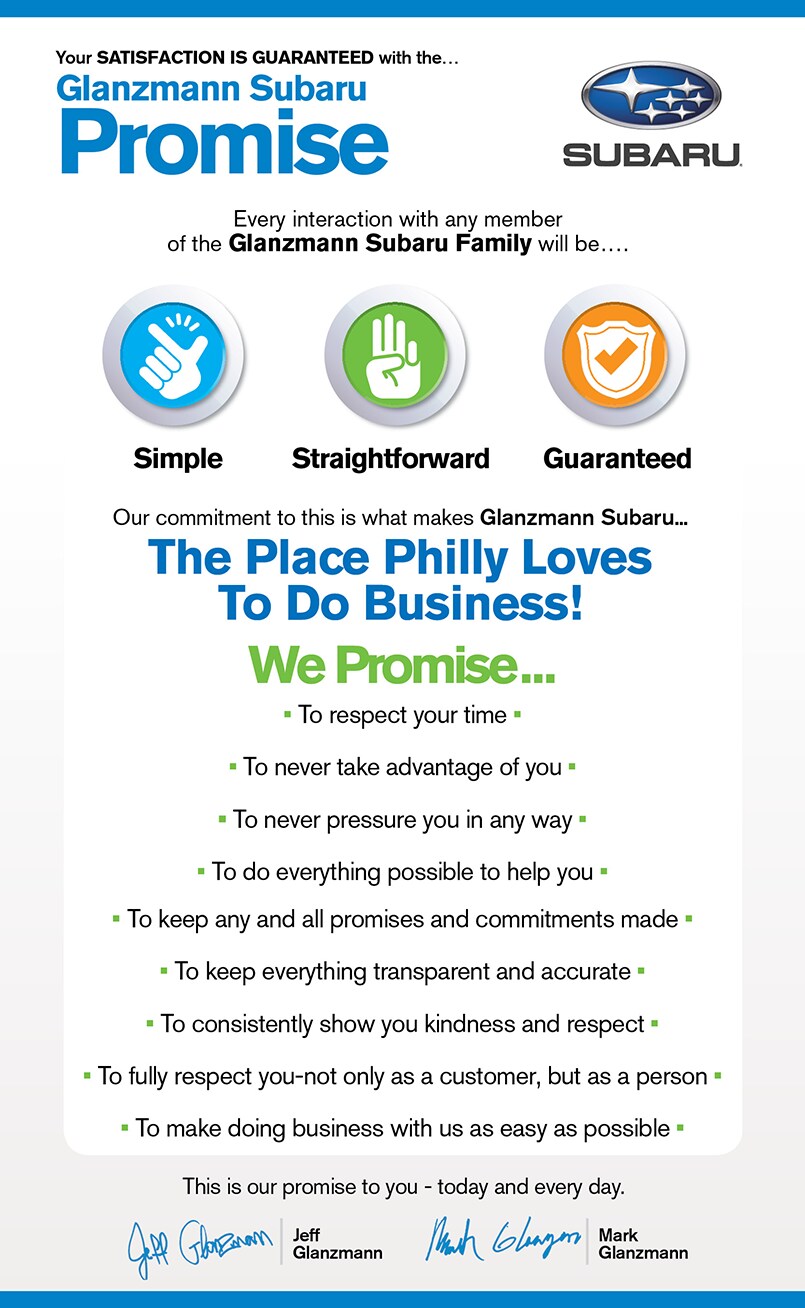 Customer Review: 10/20/20
I recently purchased a 2016 Subaru Legacy from Glanzmann and the whole experience was pleasant and simple! Both Lisa (salesperson) and the manager (Keith) were lovely to work with, personable, and answered all my questions. Great experience overall. 
Have Any Questions About The Glanzmann LOVE Package? Please Complete The Form Below Or
CALL 866-818-0390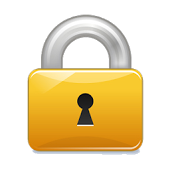 We hate SPAM and
promise
to keep your information safe and never contact you unnecessarily!
By Clicking "Send" I authorize Glanzmann Subaru to communicate with me via text, phone or email to the contact information I have provided in this form. Glanzmann Subaru promises to NOT contact anyone unnecessarily and inconveniently.