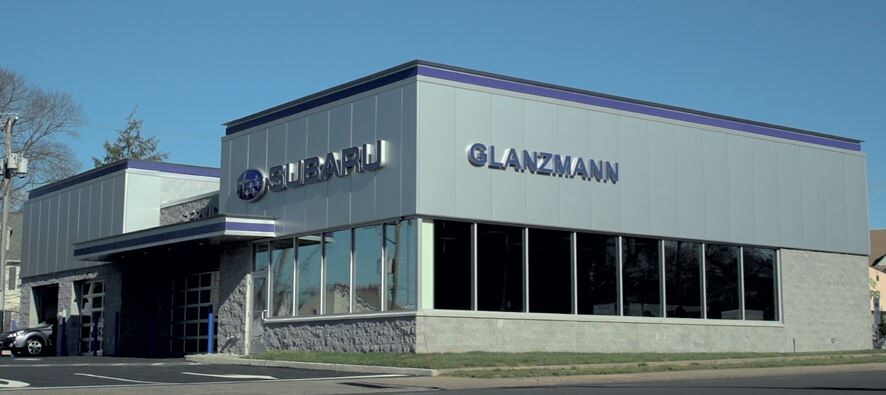 NOW OPEN !   NEW SUBARU SERVICE CENTER    
Enhanced Customer Parking.

Enclosed Service Drive to keep you out of inclement weather.

Car wash so your car is returned to you cleaner than when you left it with us.

Additional Express Service to get you in and out more quickly.

Expanded Customer Lounge.

And Much More!