Covers damage caused by glass, metal, potholes, debris, nails, and other road hazards.

Covers all costs related to the repair or replacement of tires, wheels, or rims.

No limit on the number of occurrences, mileage, or claim benefits.

Covers replacement tires for the duration of the contract.

Includes cosmetic wheel damage coverage.  
                           Guaranteed Asset Protection (GAP)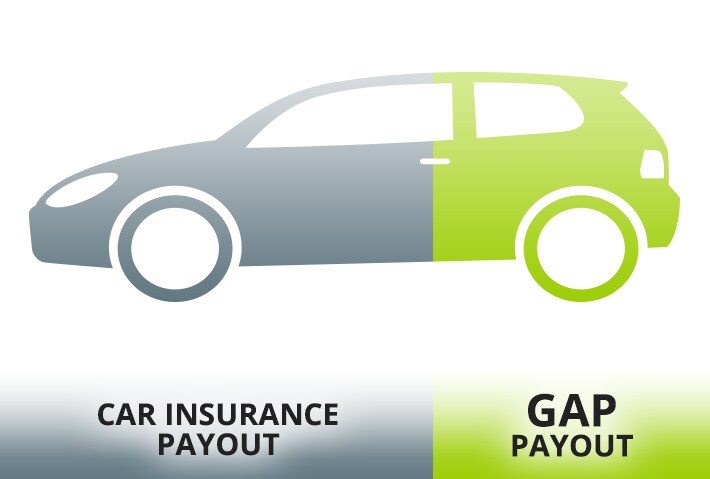 WHAT IS THE "GAP"?
In the event of vehicle theft, or an accident that results in a total loss, most insurance companies only reimburse the owner for the market value of the car. This, along with the deductible, can create a significant gap between what your insurer will pay you and the balance of the loan. "GAP" protection eliminates this gap.
"GAP" EXAMPLE:
Loan balance...........$23,000
Insurance payout.....$18,000
GAP...........................$5,000
Ins. Deductible.......+....$500
Potential Expense......$5,500
Expense with "GAP"......$0
This example is for illustrative purposes only.