The Subaru Love Promise is just that. A promise! It is a promise to do right by our community by partnering with non-profit education, health, community, environment, and animal organizations - to set Glanzmann Subaru apart through our deeds and the deeds of our partners. To be unlike any other car company by doing what is right and good, just for the sake of doing it.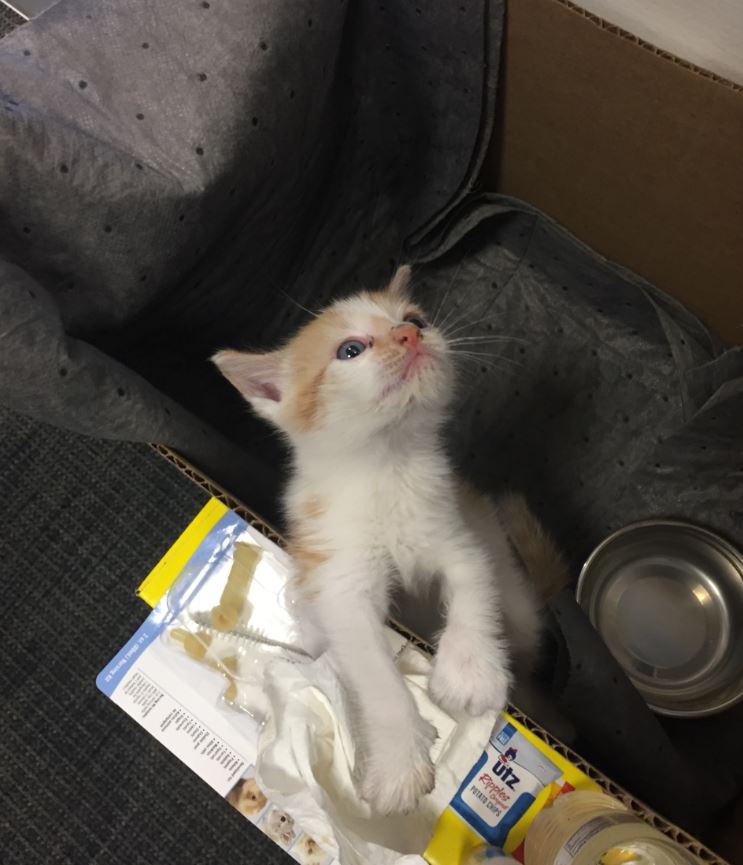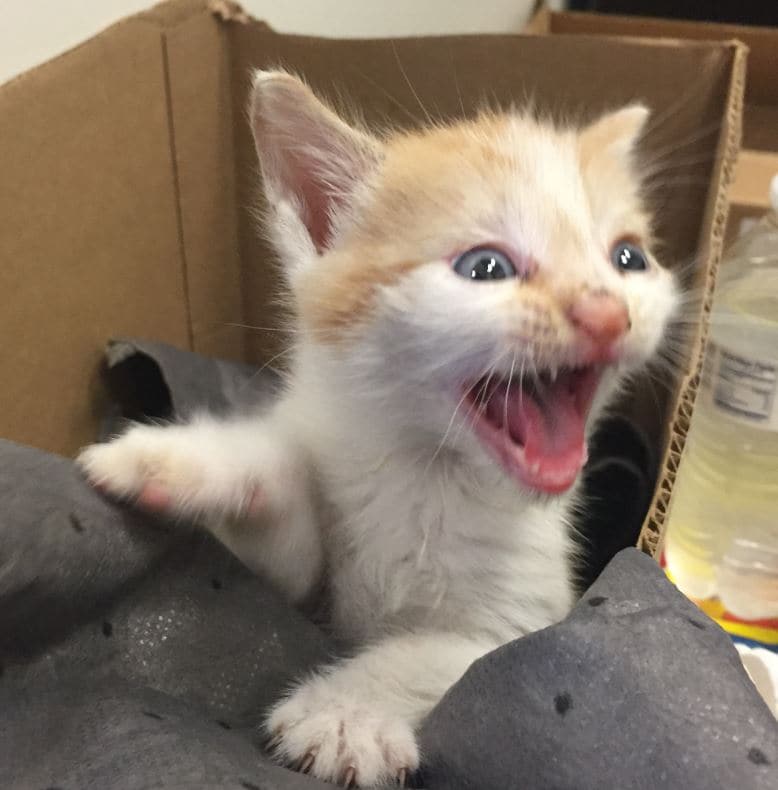 Meet "Subie", the Glanzmann Subaru rescued kitten. He was found by one of our technicians, lodged and trapped in the interior of a customer's vehicle bumper. We removed "Subie" with the utmost of care, got him the food he needed, and took him to a vet to ensure good health. One of our team members, Emily, adopted "Subie" and is providing him with a loving home. Just like the Subarus he is named after, this guys resilient... and looks good too. Â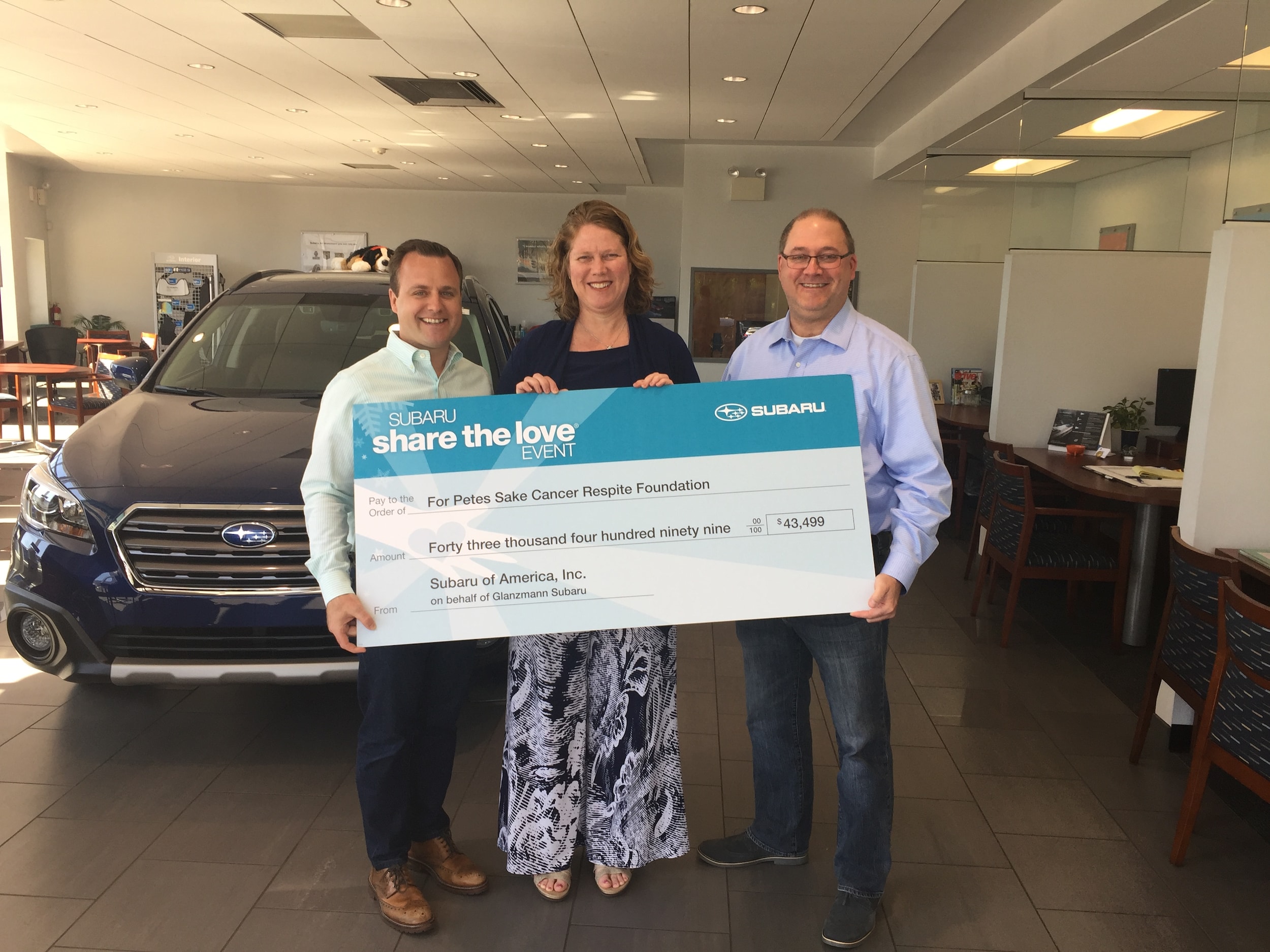 Thank you to our 2016 Share the Love Event partner, For Pete's Sake Cancer Respite Foundation. Our 2016 partnership raised $43,499 which will help provide families that are struggling with cancer, a much needed break from the stress and hardship that accompanies this sickness. Our lifetime partnership has raised over $115,000. Learn more about FPS at www.takeabreakfromcancer.org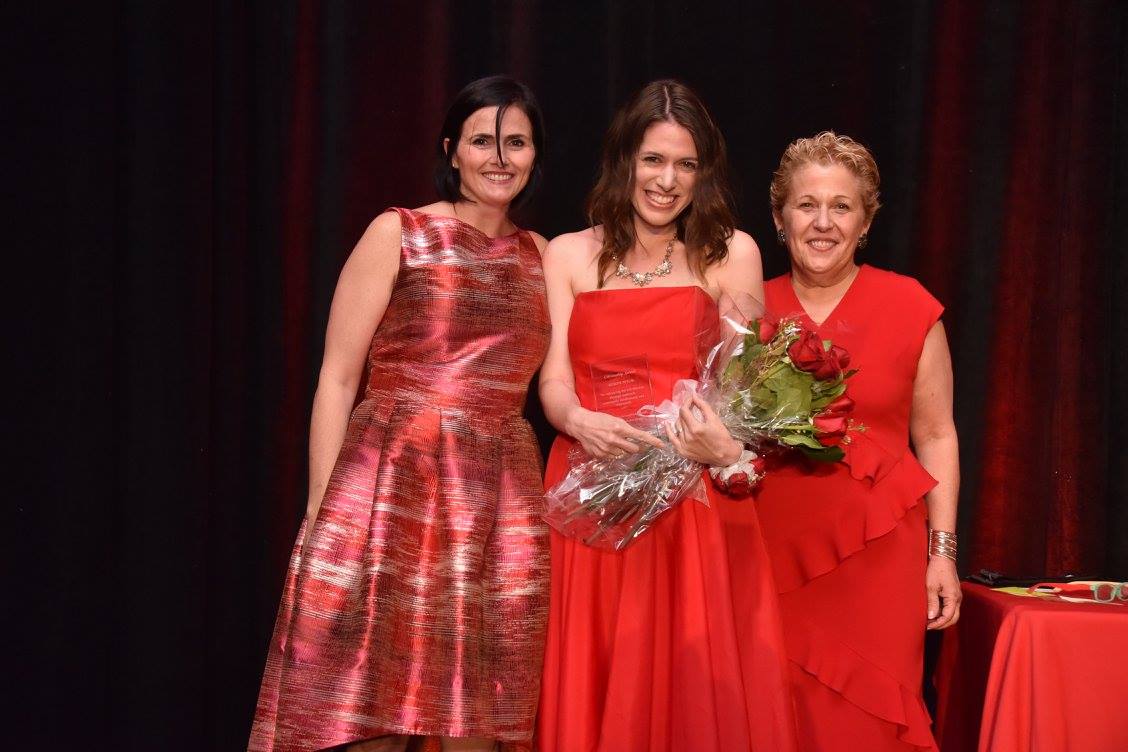 Congratulations to our valued customer, Alison Petok, on her win of the Leukemia & Lymphoma Society's Citizenship Award. This award is given to candidates who most embody the Mission of LLS. Alison was also runner-up for the LLS Woman of the Year and raised over $63,744. Great job Alison!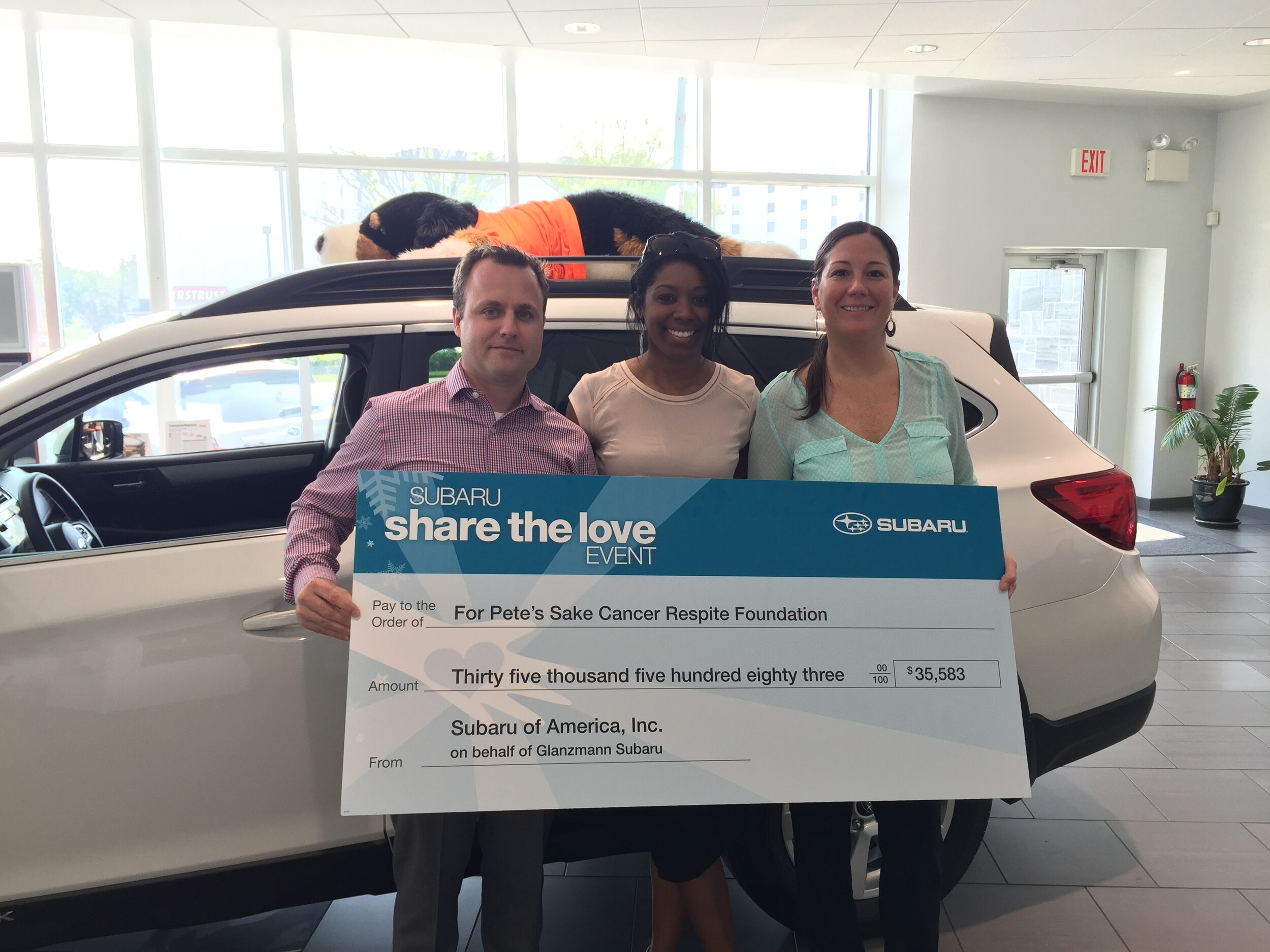 Thank you to our 2015 Share the Love Event partner, For Pete's Sake Cancer Respite Foundation. Our 2015 partnership raised $35,583 which will help provide families that are struggling with cancer, a much needed break from the stress and hardship that accompanies this sickness. Learn more about FPS at www.takeabreakfromcancer.org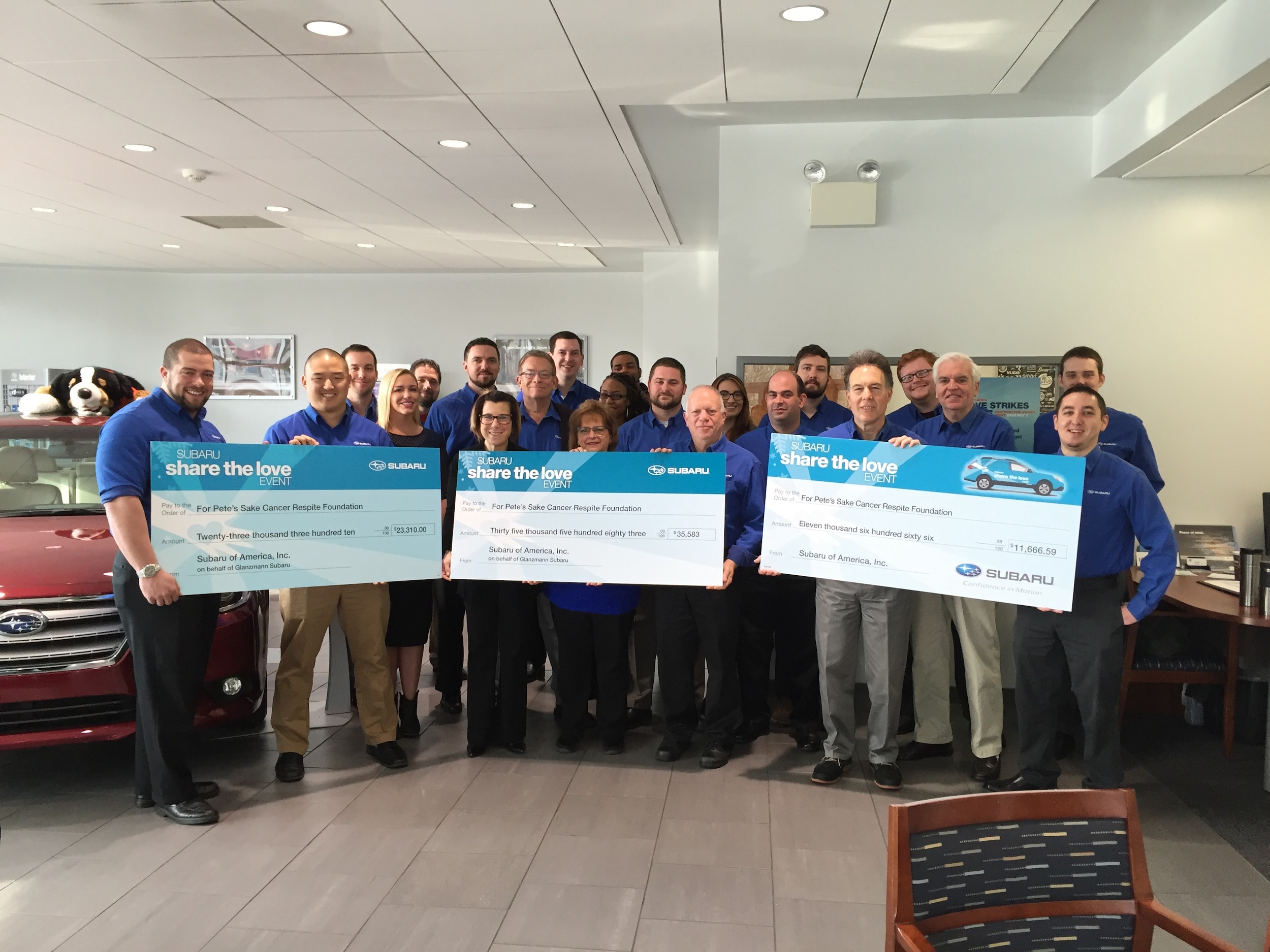 Thank you to our 2014 Share the Love Event partner, For Pete's Sake Cancer Respite Foundation. Our 2014 partnership raised $23,310 which will help provide families that are struggling with cancer, a much needed break from the stress and hardship that accompanies this sickness. Learn more about FPS at www.takeabreakfromcancer.org